Confirming Proper Setup Of The GCHawk

If you are seeing ball lock issues, missed shots, or no data once the ball is struck, please see below:
Proper Mounting Specifications
Before you consider other troubleshooting options posted in this walkthrough, please check if your GCHawk is mounted correctly. Proper initial setup requires the GCHawk to be mounted per the following specifications:
1. The Hawk Should be mounted as shown in the diagrams below
(note: these diagrams are not to scale)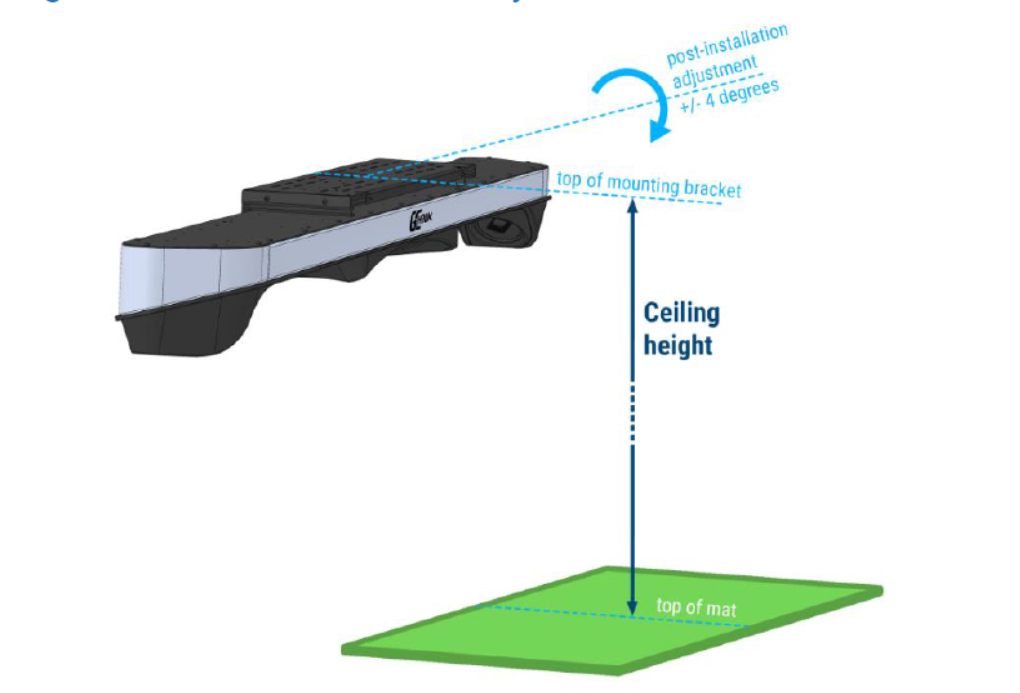 Please note that the GCHawk cannot be offset more than +/- 4 degrees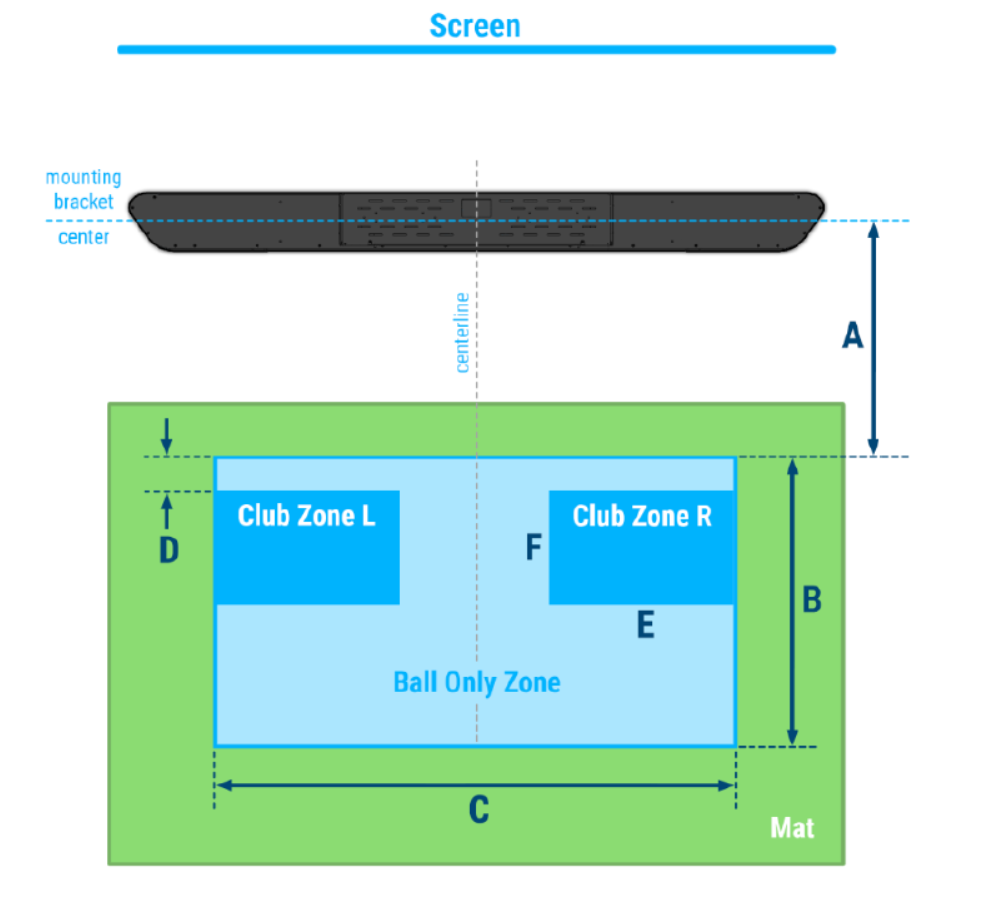 Based upon your ceiling height you should expect to mount the Hawk Differently, as mentioned below. Please note that these measurements are estimated and can vary based upon the precise mounting of the device and the height of your ceiling.

For best performance, we recommend mounting between 10ft and 10.5ft. As shown here the lower you go the smaller your hitting zones will become. This can impact accuracy for ball capture and if going below the minimum recommended specification of 9.5ft, product performance may be impacted.
If you have continued issues please be sure to review the other trouble shooting guides that appear relevant to the issue you are encountering.