The GCQuad Serial Number is located in two different locations:
1. The Product Sticker, located by removing the Battery of the GCQuad device, includes relevant information about the device along with the Serial Number: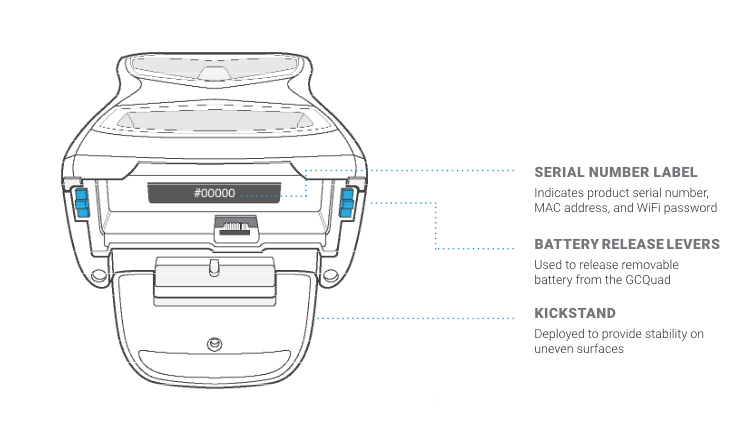 2. The Serial Number is also located in the GCQ LCD Menu Screen.
Press the OK button from the GCQ Keypad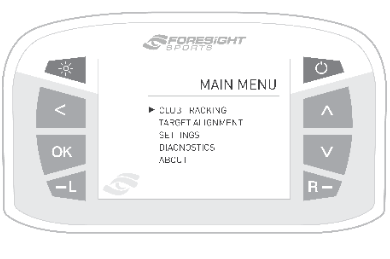 Using the Arrow Keys move down to the About section and press the OK button once more:

Here you will be presented with device information, including the Device SN.