In order to identify which license key you are using for your FSX 2018 software you will need to follow the steps below:
1. From your windows desktop, locate and right click on the FSX 2018 Icon

2. Select "OPEN FILE LOCATION"
3. Open the SYSTEM FOLDER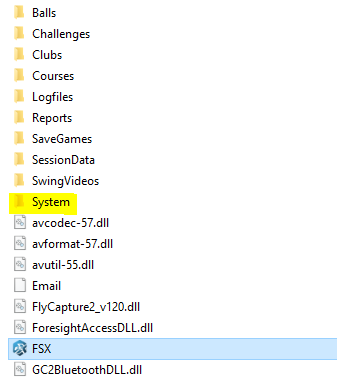 4. Open the FSXSetting File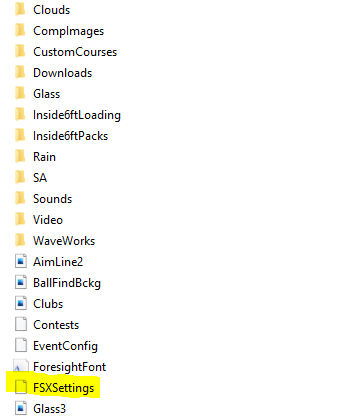 5. If prompted, open with Microsoft Edge for a cleaner viewing experience. If this is not offered, the file will most likely open using Microsoft Notepad.
6. Now, locate the <activationCode> from the list. Highlight with your mouse and press both the ctrl + c buttons to copy the highlighted activation code. You may also write it down for reference.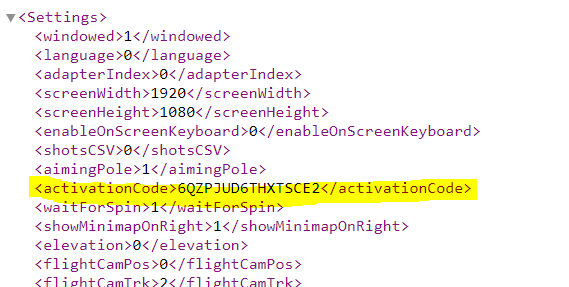 7. You can now press both the ctrl + v button to paste it to a new location if you wish.