Issue:
Club Data Not Displaying or Club Data Tiles Not Displaying Within FSX Play.
Reason:
The Club Data Tiles Need To Be Enabled
Resolution:
First: Ensure club data is enabled on your device. Additionally, ensure you have correctly applied a Foresight Sports Fiducial (club marker) to the desired clubface.
Open FSX Play, then select "Courses" or "Practice."

Select your desired course.

Once the course loads, double-click any of the data tiles located at the bottom of the screen.

From the newly populated pop-up menu, select the desired data you want to be displayed by double-clicking on each one.

Close the pop-up menu and test by taking a shot.

You should now see club data displayed.
Ensuring club data is enabled.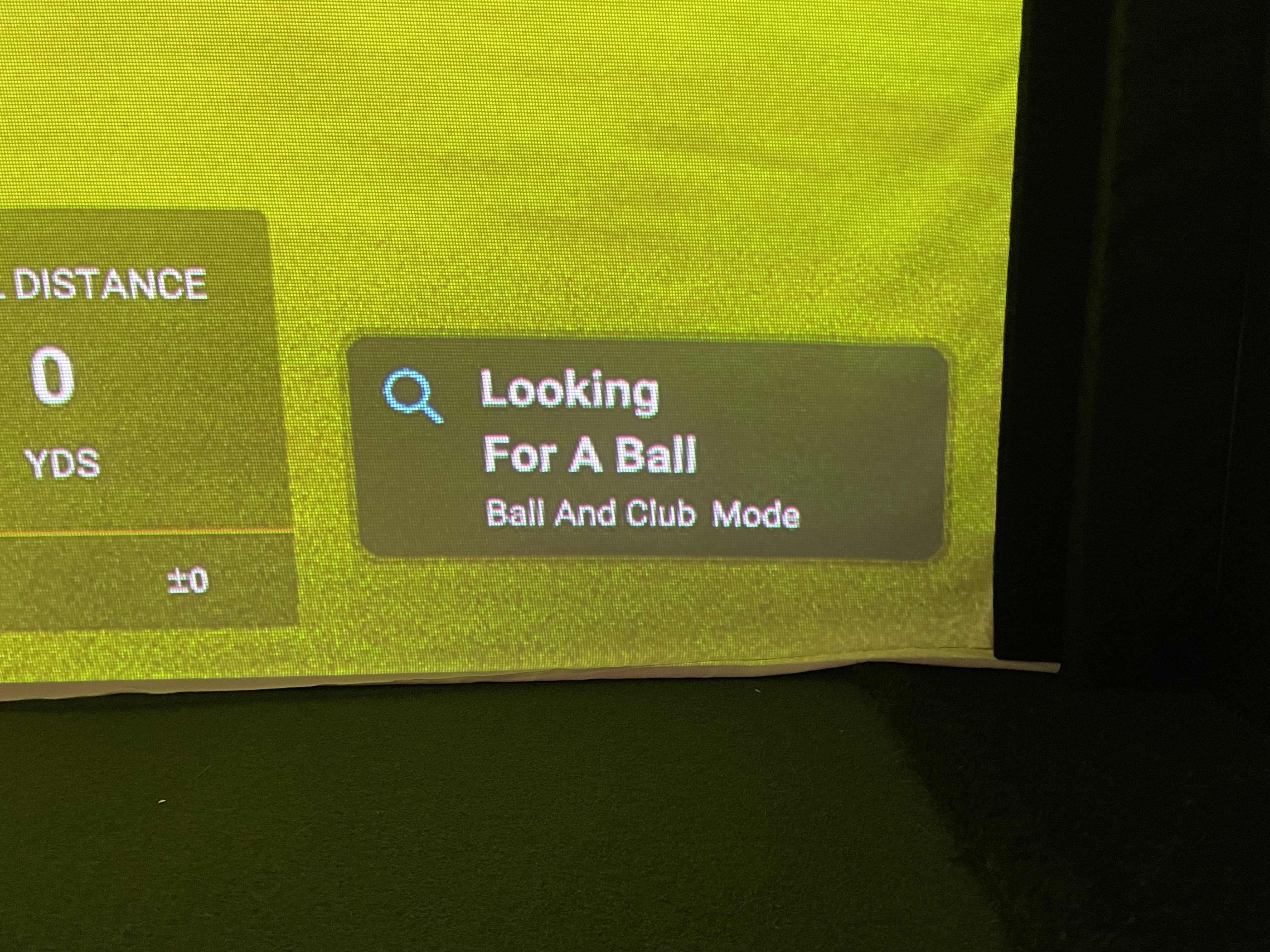 Before Selecting Club Data

After Selecting Club Data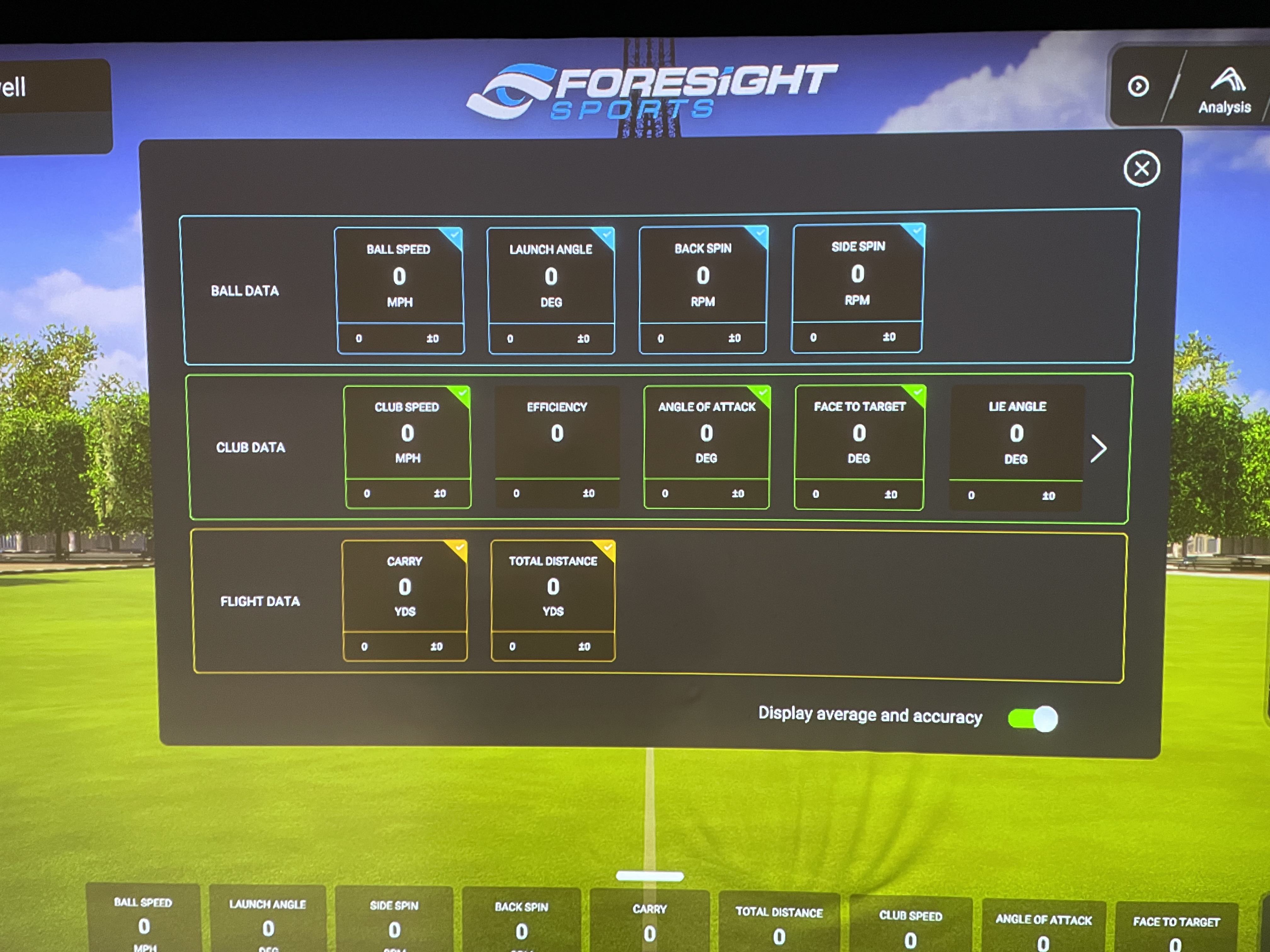 Test Shot With Club Data Tiles Enabled