These logs help the Foresight Sports Support Team and Software Development.
FSX Player Logs are as follows:
1. Press the Windows+R keys to bring up the command box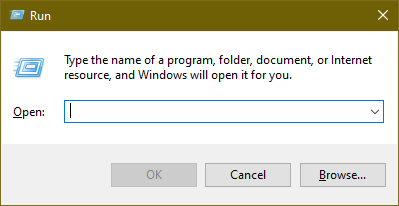 2. Type %appdata% and press enter

3. Once the file explorer appears, click back on the folder title "AppData" or click the up arrow to go back one.

4. Click on "LocalLow"

5. Click on "Foresight"

6. Copy the folder there titled "FSX Play" as this is your FSX Player log and just zip it up.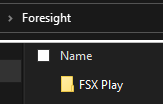 Below are other FSX Play Log and PC specs articles to grab all the necessary logs for our team to review.