In order to assist with managing your computer through network or servers you should be aware of the computer name. This name is how the computer is presented when the network or server see communication taking place.
In relationship to Foresight Sports, this is most useful in identifying the communication your computer has with our server when running Foresight Sports software.
To locate your computer name please follow the steps below:
1. Open your computer to the Desktop.
2. Go to the Windows Tool Bar and select the Magnifying Glass to search the computer. Type: Control Panel, and press enter to search.
3. Once the Control Panel is located, click to Open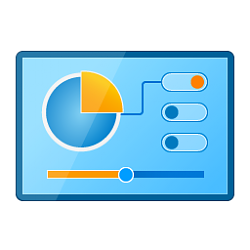 4. Within Control Panel Select the Green System and Security header.
5. Select the Green System Header

6A. This may appear and present you with the Computer Name and the Option To Rename the PC. If you have a generic name please see step 7 to rename the PC.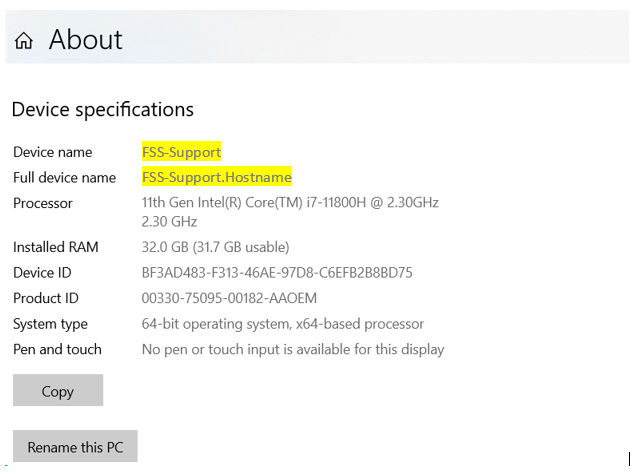 6B. If the Image above does not appear please see the instructions below.
From Within the System Screen you will see the option to select Advanced System Settings or Change Settings option:
***Note: Your version of windows may impact the appearance of these screens but the links should still exist for you from withing the System Screen.
A: Advanced System Setting:
B: Change Settings: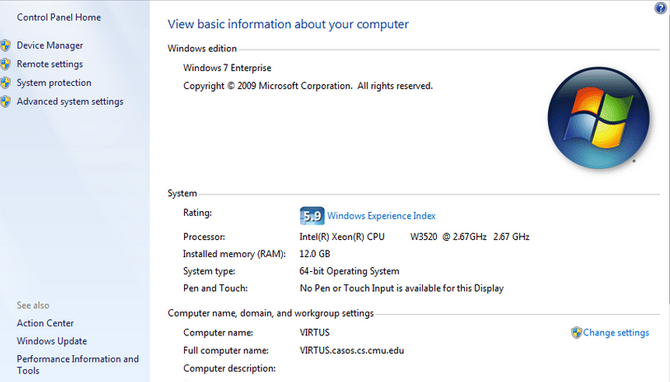 C: From the Advanced Tab, select the Computer Name tab. Here you will see your Full Computer Name.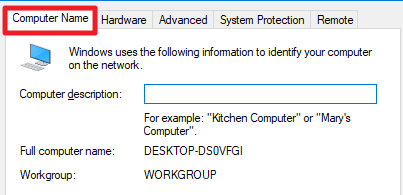 7. IMPORTANT: If you see a generic computer name it is most useful to update it to a bay location or specific ID name. For instance, "Callaway Bay 1", or "Simulation Bay 1", or "Hitting Bay 1".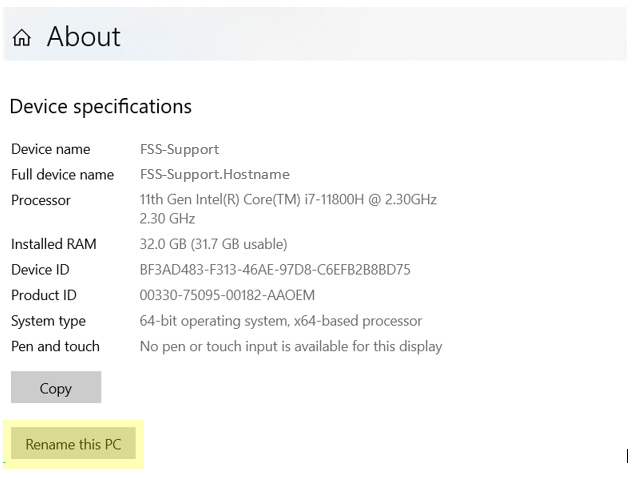 OR